The Problem
Hot axle box sensors failing partially – leading to triggering of alarm but without positive evidence of overheating. The cause and significance of this was uncertain. Service minutes were being lost.
---
Challenges for SET
Establishing whether axle box temperature was a contributory factor.
Understanding the mechanism by which the partial failure occurred.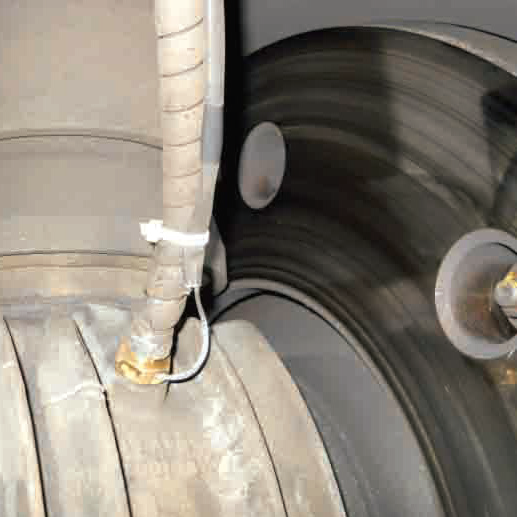 Investigation
Live data logging equipment installed on vehicle in targeted locations
Solution
Report with most likely cause identified
 The proposed cause was confi rmed by the sensor manufacturer who modified his process to avoid further issue
SET report highlighted other issues for further investigation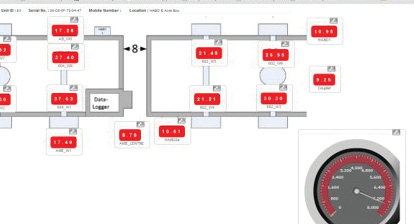 ---
Download case study.