SET repairs a wide range of electrical and electronic equipment and assemblies, in a variety of markets including UK MOD, major railway maintenance and supply, oil exploration, marine and the Power Electronics sector.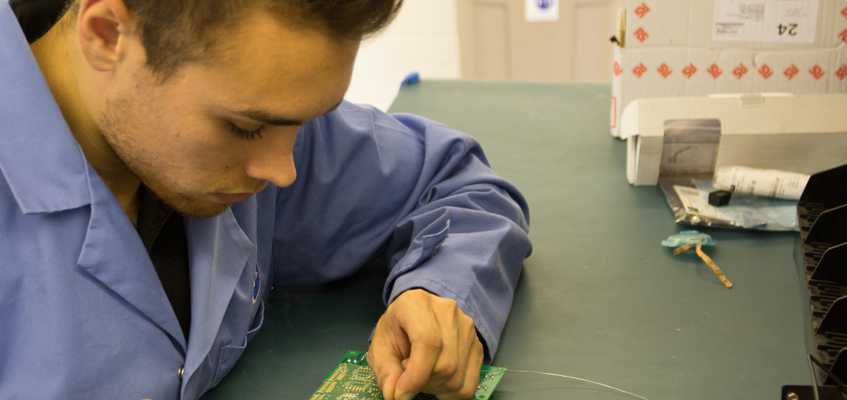 Documentation
We specialise in hard-to-repair equipment (both ancient and modern), where original documentation may not be available and significant reverse engineering may be required. Every new repair item has comprehensive repair and test documentation created for it complete with Technical Manual, Repair Manual and specific Test Record Sheets.
We are able to work with most technologies including:
• Mixed technology analogue and digital circuitry on simple single sided to high density multi-layer PCB technology
• Obsolete electronics such as GTO thyristors and Magnetic Amplifiers
Why we stay ahead
Our successful approach to problem solving is derived from a high level of engineering expertise, a scientific approach, and practical, hands-on engineering experience.