Drawing on our extensive experience of product development and the repair of equipment operating in harsh environments, SET offers our customers a full investigative service for ongoing and 'one-off' maintenance problems. Our R&D engineers have a proven track record of providing insight into problems that have previously evaded resolution, and have offered and implemented practical and cost-effective solutions.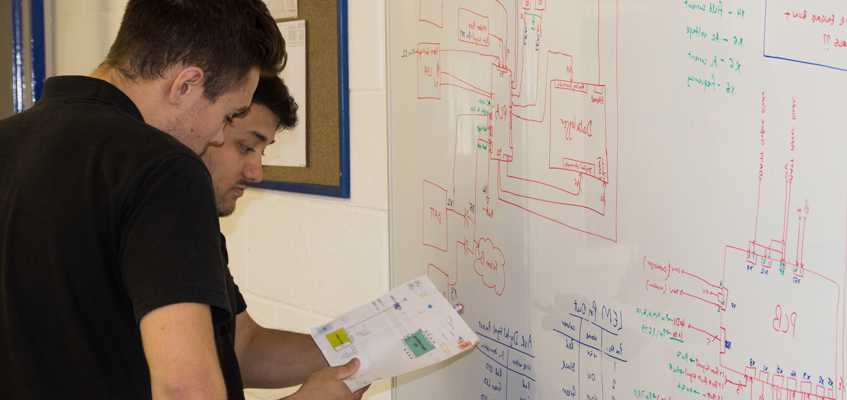 Intelligent Investigation
Our range of services includes:
Root cause analysis of component and board level failure and intermittent operation
Laboratory testing of components and assemblies
Simulation and modelling of components to give expected life predictions
Vibration tests to find resonant modes and trace causes of premature failure of components
EMC consultancy and testing, including whole train emission tests
Statistical analysis of equipment failures to identify areas for investigation
Use of datalogging to provide insight into actual conditions experienced by troublesome equipment
Why we stay ahead
Our successful approach to problem solving is derived from a high level of engineering expertise, a scientific approach, and practical, hands-on experience.