Another area of speciality for SET is Form, Fit and Function replacements for obsolete components or assemblies. This is controlled by a rigorous validation process, following the same route as our New Product Developments.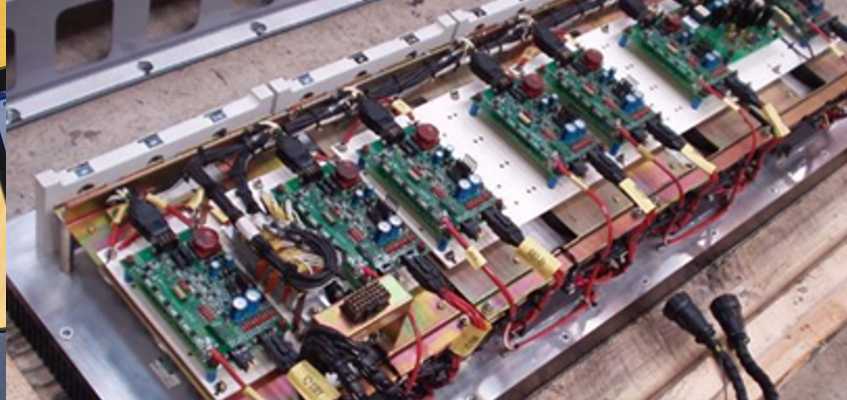 EMC Testing
Where required, SET also provides advice on EMC and Safety aspects of such designs and can coordinate the relevant testing.
SET delivers a full report on our findings and the work carried out.
When repairs have been completed, our customers receive a summary of our findings and a description of work carried out. Detailed technical information is provided if requested.
Why we stay ahead
Our successful approach to problem solving is derived from a high level of engineering expertise, a scientific approach, and practical, hands-on experience.