To address issues caused by the tendency to contract specialist knowledge from one source and repair support from another separately we provide a combined service. Inefficiencies and restricted access to expertise are negated and problems are resolved efficiently and effectively.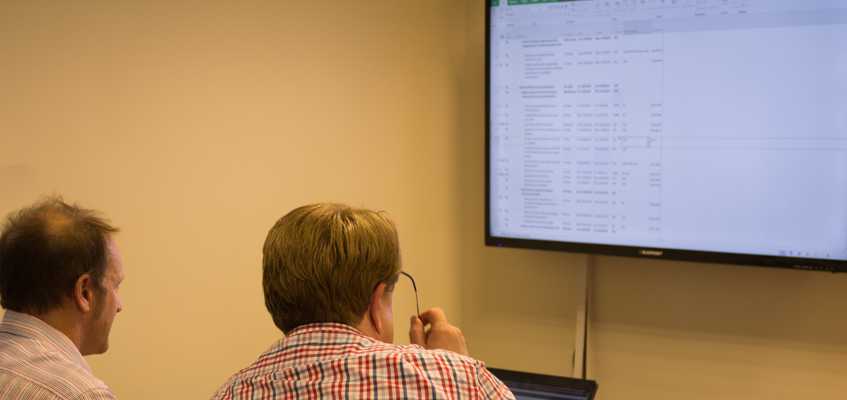 Open thinking
We are all under pressure to deliver a reliable, yet cost-effective service. By opening the doors to cross-communication we believe that access to known issues and the circumstances under which they present will make for a more efficient environment.
Scope, planning, co-ordination
Enhanced effectiveness in delivering services is achieved when the project can be completed using the same team . If the project scope is written in cooperation with the project manager, who in turn develops the project plan with reference to the engineer carrying out the work under the auspices of the project coordinator, it is natural that any anomolies in the process can be resolved quickly and the project progressed efficiently. At SET we benefit from such a structure by being able to offer our clients a responsive, reliable service. Our clients benefit from the efficiency we are able to apply to their needs.
Why we stay ahead
Our successful approach to problem solving is derived from a high level of engineering expertise, a scientific approach, and practical, hands-on experience.