Our expertise in overhauling and repairing electronic and electromechanical assemblies has evolved and grown since our inception in 1999. These days, in addition to our extensive experience, we apply new developments in both technology and understanding to deliver an effective and reliable improvement to the service life of failing or ageing equipment.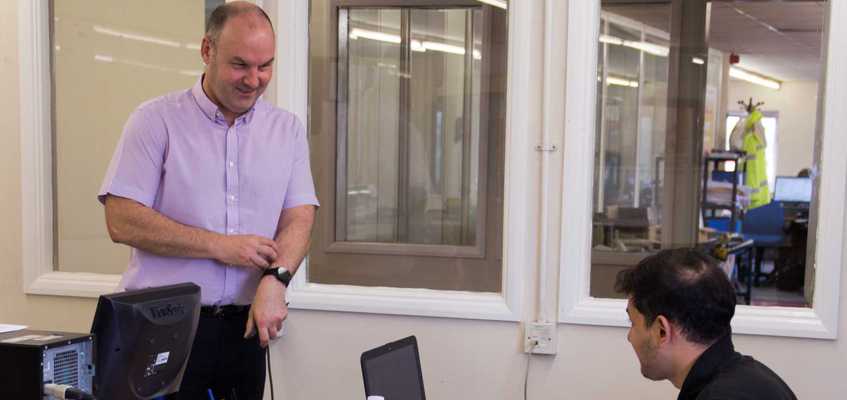 Moving forward
Martin Whitley
Raising the bar on service delivery has put us in an excellent position to meet industry demand in the future.
SET has evolved into a leading resolution provider for faults presenting in ageing and obsolete electronic and electro-mechanical assemblies.
As a company we are one of the leading specialists in managing the issues of obsolescence and we bring an innovative approach to failure analysis and problem resolution.  
As a team we have developed our capabilities in root cause fault finding, form, fit and function replacements, reverse engineering and redesign. This has included designing and developing a custom remote condition monitoring array, reverse engineering parts that are no longer supported or manufactured by the OEM and designing new components to replace those that are either no longer available or delivering degraded performance. 
And, to ensure that we continually deliver the best service to our clients our workforce stays up to date with the latest technical advances. By continually developing their core skills and knowledge our team can deliver an efficient service; passing on the advantage of modern components with the inherent advantages of lower cost and greater reliability.
Why we stay ahead
Our successful approach to problem solving is derived from a high level of engineering expertise, a scientific approach, and practical, hands-on experience.